There are many reasons why sophisticated couples are opting for destination weddings.  A destination wedding is often easier and even less expensive than a traditional wedding.  Much of this is due to all inclusive wedding packages offered by luxurious locations. New York City is the city that has something for everyone. There are beautiful venues, elegant hotels, and activities to satisfy everyone.  But before we explore New York as your potential wedding location, let's talk about destination weddings in general.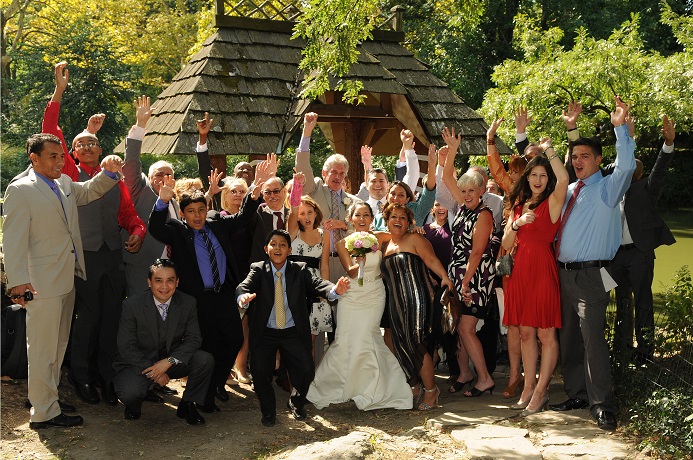 Save the date / Invitations
In a traditional wedding, where the family is nearby and only a few people will have to travel for the event, six to eight weeks is sufficient. However, the wedding that requires everyone to travel  requires a bigger window.  It is wise to send out a "save the date" announcement about four months ahead of time. The invitation with all the information should follow in the 6-8 week time frame we spoke about. By giving this notice, your guests can arrange time off from their jobs, make hotel reservations, and arrange for child and pet care.
Start early
A destination wedding takes coordination with the hotel, venue, baker, florist, and clergy. There are many beautiful places to choose from, but booking in advance is smart.  You will need to share the information of which hotel you and your wedding party will use. Any special dinners, such as the rehearsal dinner will require reservations from the restaurant. If you plan on group activities, coordinate it with your guests and have an alternative activity planned.  For example, if you could plan to go kayaking around Manhattan or mountain bike riding in Highbridge Park, but some of the people in your group are not into physical activities.  Set up a separate activity such as a tour of Central Park, visiting a world class museum, seeing the Statue Of Liberty or shopping. It will take a bit of work to get an estimate of people for each activity, but it will allow you to block out time for your group.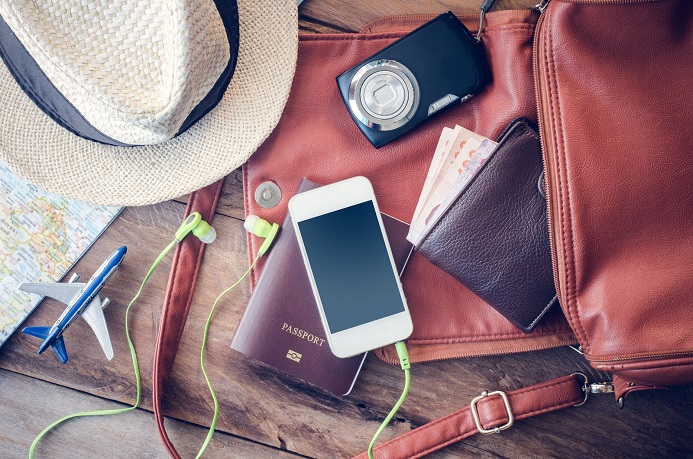 Be Considerate
Ensure the hotel has amenities that are child-friendly for parents of small children. Ask for a block of reserved rooms that includes child-friendly rules if children will be allowed to attend. Further, inquire about child-care services. Reserve some rooms on the lower floors for people who cannot use stairs.  Set up a Wedding Website (Facebook) to communicate with friends and family. Post the itinerary on the website, and keep it current. If anyone in your group has a special need, discretely take care of it.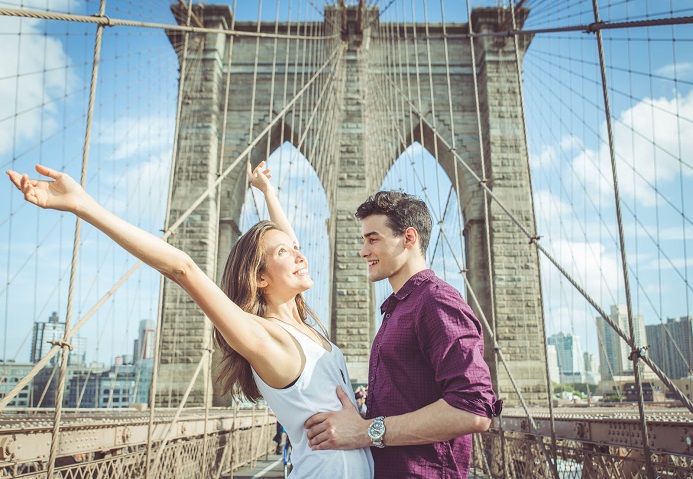 Be Money Conscious
Many people turn to crowdfunding platforms to raise the money they need for their destination wedding. This allows guests to gift the couple money for the wedding through free to use platforms such as Plumfund. Stay within your budget and do not assume your guests have unlimited funds. New York City has wonderful things to do and see that are inexpensive, but it can easily be very costly as well. Communication and consideration are the key to a successful and beautiful New York destination wedding.